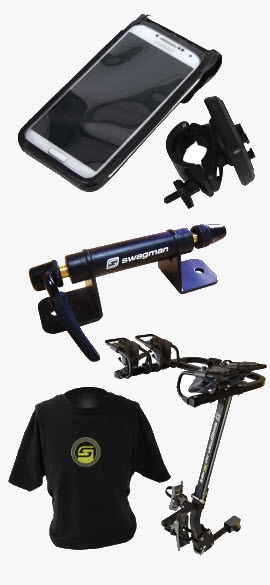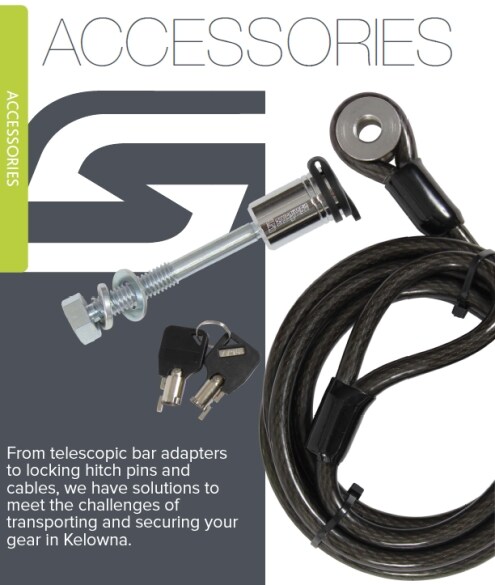 Valley Mitsubishi is proud to be a British Columbia Swagman accessory source for everyone 
with an active lifestyle on the go.
For more than 20 years Swagman has developed superior bicycle racks and products 
for the outdoorsmen amount us that want to enhance their lives on wheels, water and snow. 
Why do we offer Swagman accessories at our dealership?
We believe that your car should be able to take you anywhere you want it to,
regardless of conditions or activity. Swagman provides a superior product that is
designed especially for sport transport and intelligent design.