Valley Mitsubishi experts know your car inside and out.
We aim to fix it right the first time. Trust Valley Mitsubishi to have the latest diagnostic tools and repair techniques, authorized and approved by Mitsubishi. Bring your vehicle to us and see the difference for yourself.
Book an appointment online today or call us now at 250-860-6300.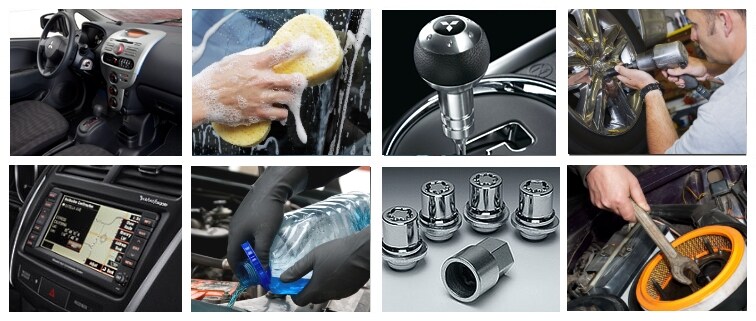 The services you need at the right price.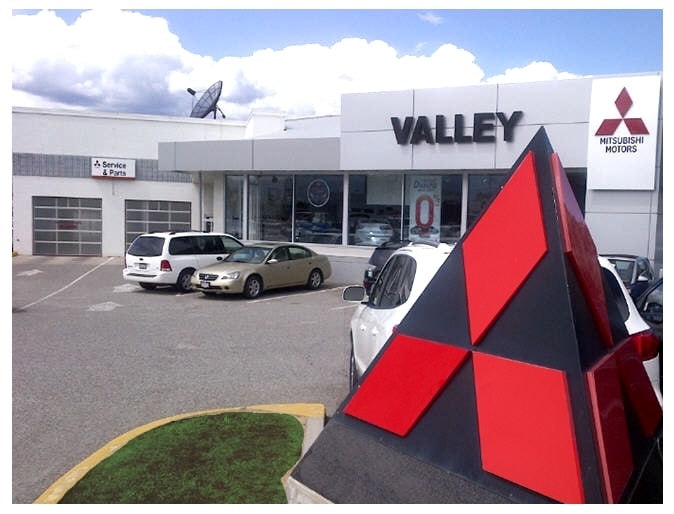 Ask our service experts about the services that are available when you book an appointment today:
Proper tires that are the right fit for your vehicle
Wheel alignments for a smoother drive
Installation of your favourite new accessories
Fluid checks to prolong the life of your engine
Fan belt checks and replacements
Timing belt specials
Brake and brake pad evaluations and competitive prices on replacements
Bulbs checks and quick fixes
Battery replacements
Detailing washes and interior cleaning to make your car shine like new
Get the most out of your Mitsubishi as soon as possible.


 
Trust us to always want the best for you and your car. Valley Mitsubishi is in the business of selling cars with the world's best warranties, and we want our service work to last as long as possible. Our friendly staff will give you the information you need to know and will help you make the decision that's right for your car. 
Our knowledge of Mitsubishi Motors Genuine parts lets us help you make the best choice possible for your vehicle, and help keep it running like a Mitsubishi should. We provide regular Service Specials for customers that make it even easier to get all of your work done for less in Kelowna.
You can contact us online 24 hours a day right here and we'll get back to you with a helpful response as soon as possible.
1-888-576-4878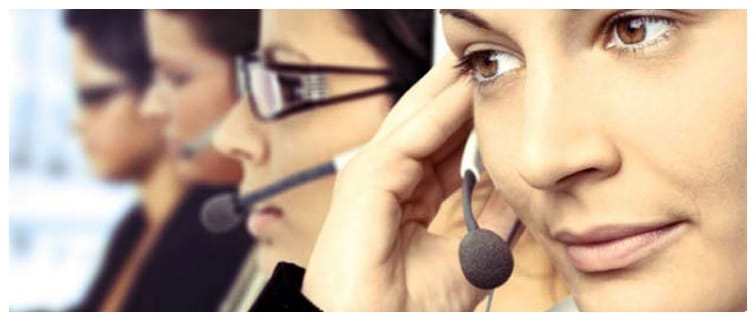 Your roadside assistance program covers you, and all other family members with a valid drivers licence.
You are covered for:
Towing to the nearest Mitsubishi Motors Retailer if you vehicle is undrivable due to a warrantable failure
Battery Boost
Changing of a flat tire with an inflated spare
Emergency fuel and fluid delivery
Lockout assistance to gain entry into your vehicle
Mechanical first aid for minor roadside repairs or adjustments
A clean start with Valley Mitsubishi starts the season off right.
Thinking of getting a car wash to shake off the winter salt and grime or the summer dust? Why not treat your car to a full Kelowna detailing job from our Mitsubishi staff that will leave your vehicle looking and smelling like new? 
For as little as $9.95 we will take care of your car top to bottom. See our different levels of detailing packages and pick one.  Contact us to book your detailing time and come clean with your British Columbia dealership today.