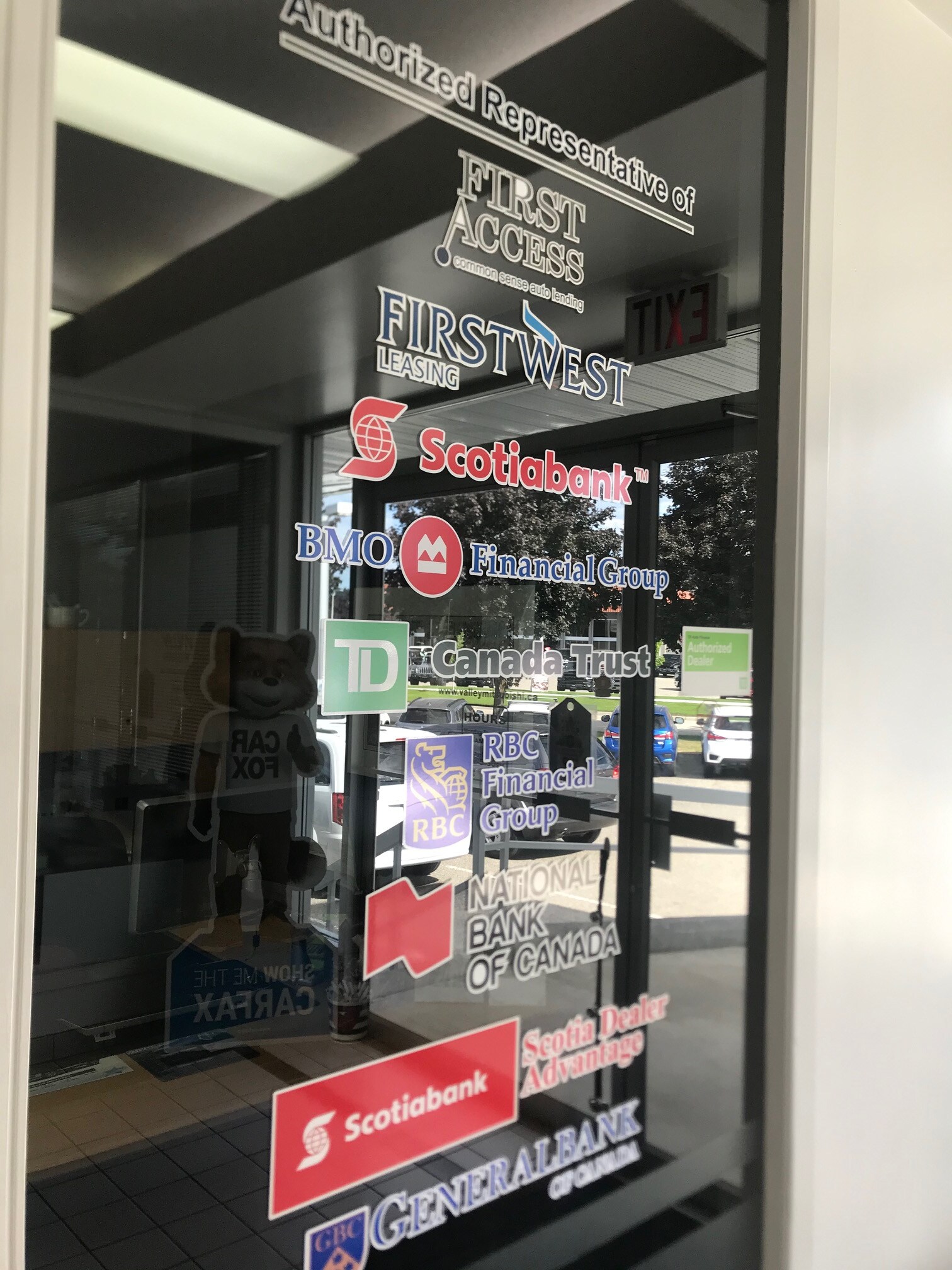 Navigating finances can be challenging...Let us do the heavy lifting!

Weather you have good credit,  bad credit, no credit or you have been turned down previously, our credit re-establishment experts have the tools, contacts, and expertise to help you rebuild your credit and get back on the road again.
If you are a first time buyer and you're not sure what you can afford, allow our credit experts to assess your situation and guide you to the right vehicle to fit your needs and your budget.
Valley Mitsubishi is a licensed establishment and respects your privacy.  We assure you that your personal information and circumstance will be treated with the utmost respect; Contact Us Electronically to talk to our Financial Services Department.
Being a Authorized Representative for the Major Banks and Lenders we are   

      confident that we can get the terms and conditions right for you.
The form is submitted using an HTTPS form action. All sensitive data is encrypted before transmission and is never sent as clear-text.
The Mitsubishi name and all trademarks are managed by Mitsubishi Auto Canada