Valley Mitsubishi Finance Department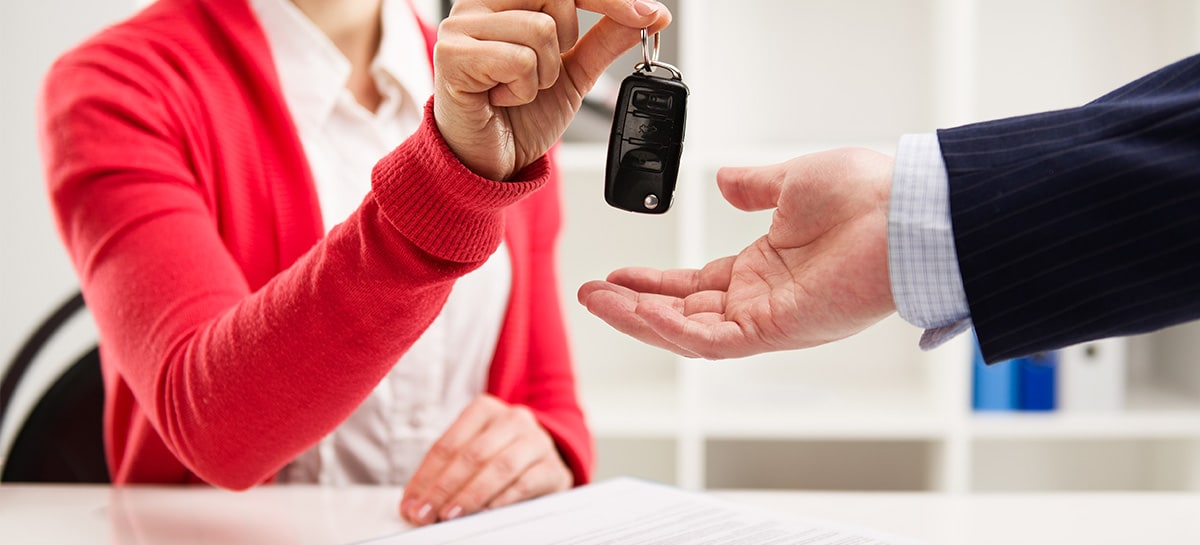 Valley Mitsubishi understands the importance of every financial decision in this day in age. Helping our customers navigate the process of obtaining credit is a very rewarding experience for both parties.
Weather you have a positive established credit history, are new to obtaining credit, or would like assistance rebuilding your credit Valley Mitsubishis experienced professionals will explain step by step what we can do to help you achieve your goals
Mitsubishi Motors Financial is the backbone of new vehicle financing with interest rates as low as 0% and very high customer approval ratios.
If you are searching for a pre-owned vehicle, our Financial Service Team members are authorized representatives of such major banks as BMO, RBC, TD, CIBC, GENERAL BANK, MOBILE FINANCE, and many more.
Rest assured that your lending needs will be taken very seriously with all focus on getting you the best rate with the right terms for you!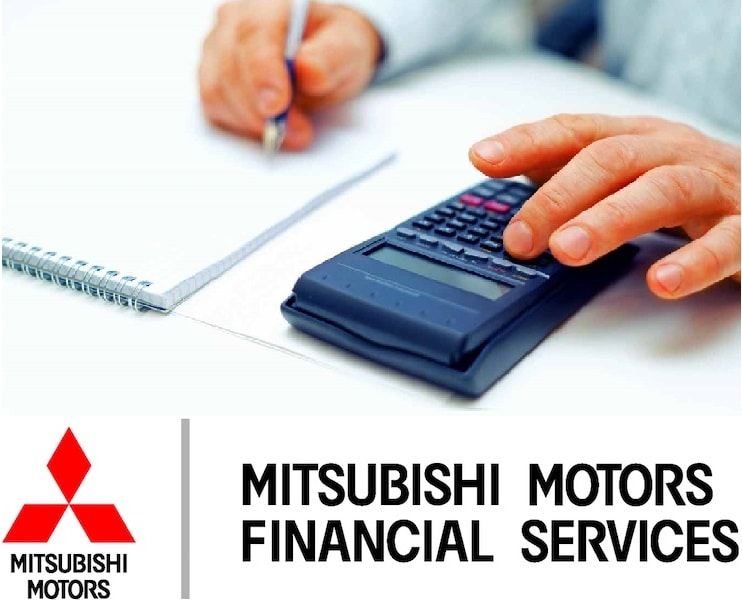 Contact Valley Mitsubishi at 250-860-6300 if you have any questions about the Financing 
Process and speak to one of our certified Financial Representatives.